Enchantment awaits at one of the premier wedding venues in the Central Valley. Let the views of the Sequoia Foothills steal your breath away and paint the perfect picture on your wedding day. Our rustic wedding venue provides scenic indoor and outdoor locations and our thoughtful staff provides peace of mind. We'll be there for you every step down the aisle.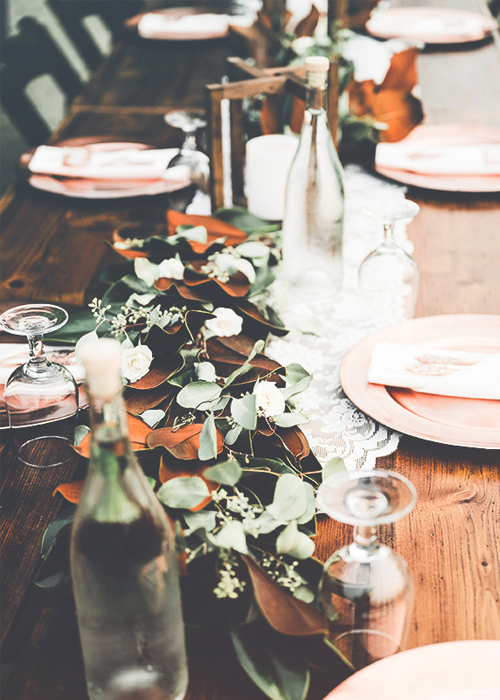 Nestled in the beautiful rolling foothills of Woodlake, California, our Venue is unique and one-of-a-kind. Stunning landscaping and spectacular mountain views make our venue experience magical, and the perfect setting for your special day.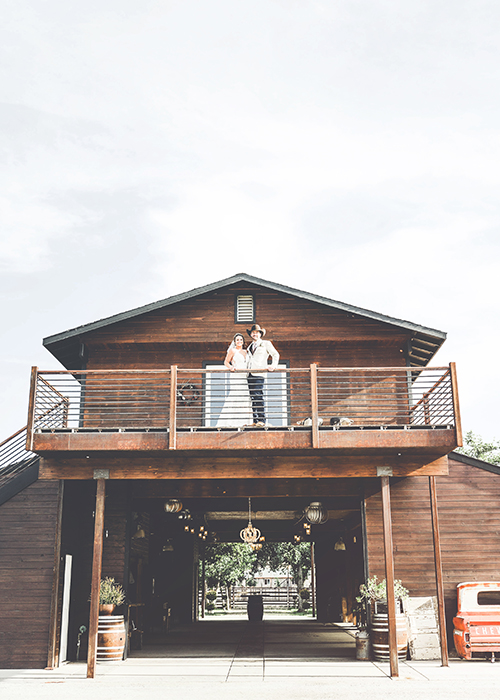 From weddings and intimate gatherings to large celebrations and corporate events, our gorgeous facility and professional staff can bring your visions to life, and put your mind at ease so your big day is nothing short of amazing.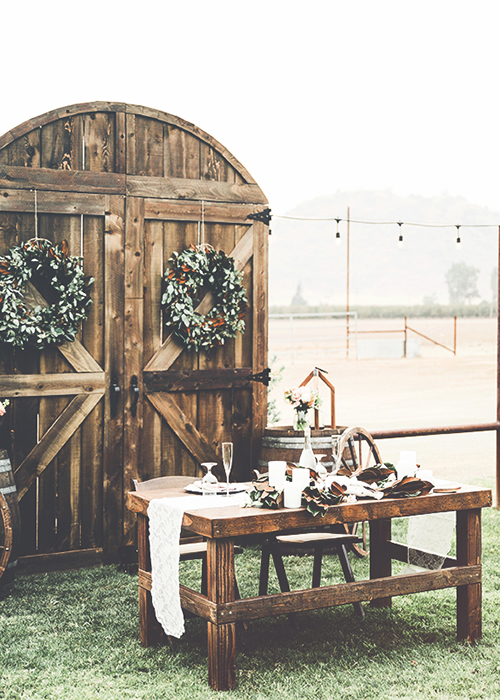 We would love to visit with you about how we can make bring your imagination to life. Schedule a walk-through, or chat with our wedding specialist about how we can help you, and how we can make your event as special as you are!
I would highly recommend this venue for both smaller or large groups. It's absolutely beautiful from all angles! Loved that there's multiple options for indoor and outdoor set up. Our wedding was everything and more. And let's not forget to mention the stunning upstairs suite that was a big plus! We will definitely be recommending this venue to friends and family for future special gatherings.
Amazing venue. Have attended a wedding at the venue, and booked for my husband's 40th Birthday. So much space for any style event and gorgeous views at any angle. They have it all! Venue owners keeping adding and improving to this property, and it keeps getting better. All staff is on call for any and all question. Awesome people to work with. Can't wait to host another event here!
The venue is beautiful and it gives you so many options for your ceremony and reception. The owner is amazing and was so helpful the entire way through. Many guest commented on how unique and beautiful the venue was, and we were able to go out there as often as we wanted to make plans and preparations. Our whole experience was absolutely wonderful!
My husband and I could not have chosen a better place for our wedding in October. The owners are absolutely amazing, and everything went so smoothly. I would recommend this beautiful venue to anyone looking for an open barn feel with amazing views and even more amazing people to help you have the most special day!
My husband and I got married at the Cottonwood Barn on October 9, 2021. We were able to have the wedding of our dreams due to all of the aspects of the beautiful venue. We would 10/10 recommend having Tami as your day-of coordinator. It was an absolute blessing to have someone who knows the venue, logistics of the day, and has experience with it all. The venue is complete with twinkle lights, gardens, games, fountains, fire pits, and beautiful scenery no matter which way you turn. The little town of Woodlake is a gem of the Central Valley and there's is no other town or venue we would have rather been married at! Cottonwood Barn continues to get more beautiful each time I see it as there are always new up-and-coming projects taking place. Thank you to the staff of the barn for making our day run smoothly!